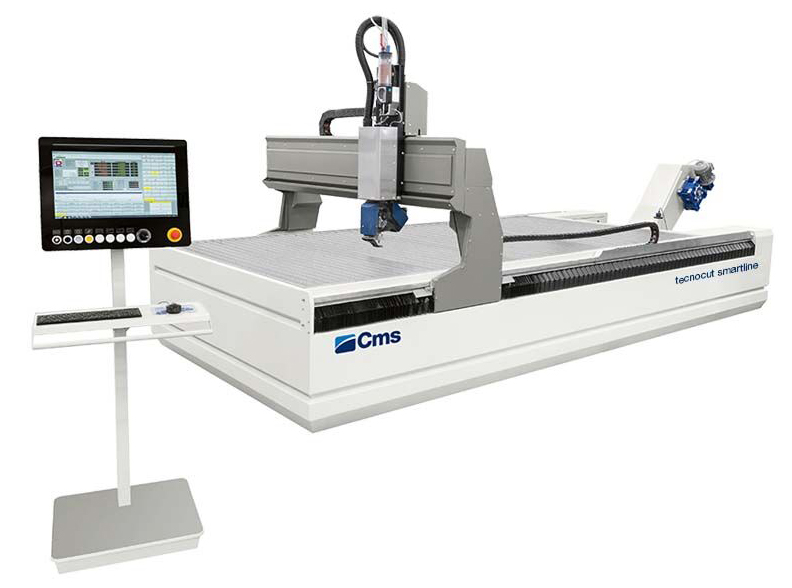 O.M.B is pleased to announce the arrival of a new machine, destined to revolutionize the company's production processes. Waterjet is a water jet cutting machine that will be used in the insulation and finishing department for cutting the insulating and cladding material.
The extraordinary capacity of this machine allows not only time savings, but also a process that does not cause any physical alteration or mechanical deformation of the piece and allows to cut materials of uneven thickness and composite or layered materials. The Waterjet machine is being set up at our facility and is set to go into operation at the beginning of the new year.
Contact our sales department (references below) to learn about the potential of this machine and the processes that can best produce your projects.